1962 J.C. Higgins Camper
I found this 1962 J.C. Higgins camper trailer at one of the VW swap meets I go to. It's made of mostly aluminum so no rust. J.C. Higgins was actually a brand sold by the Sears Roebuck Catalog. The original manufacturer was Apache who later mas produced the more recognizable Popup campers you see today. But these grey aluminum beauties were some of the original trailer campers produced.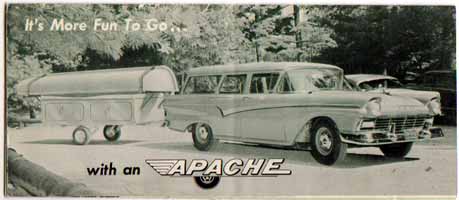 A little refurbishing on the wiring and lights and we are road legal! The camper came with a full canvas tent that covers the trailer and extends about 6 feet to over to one side.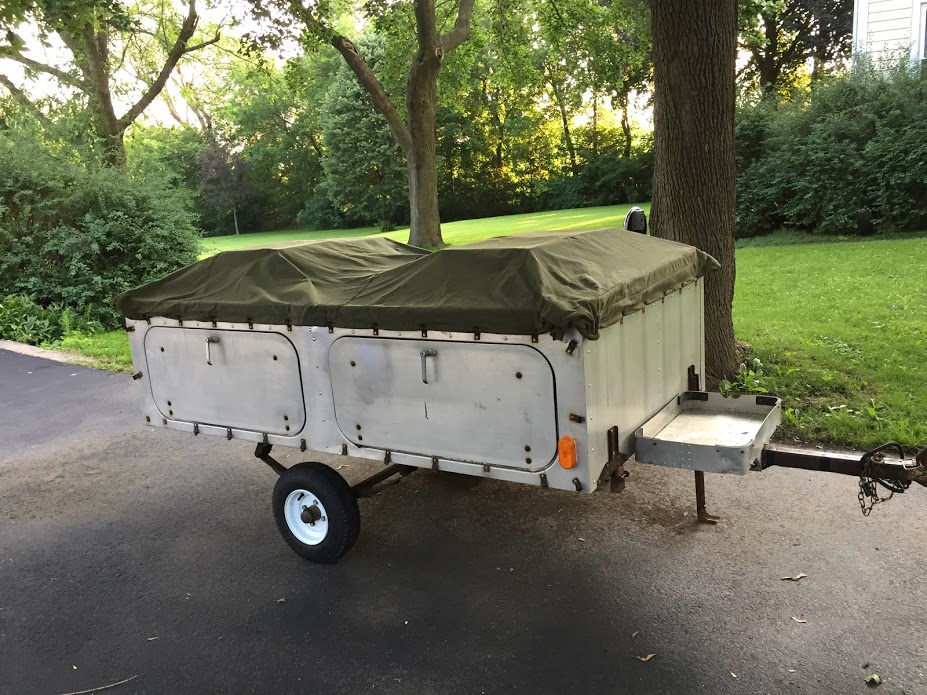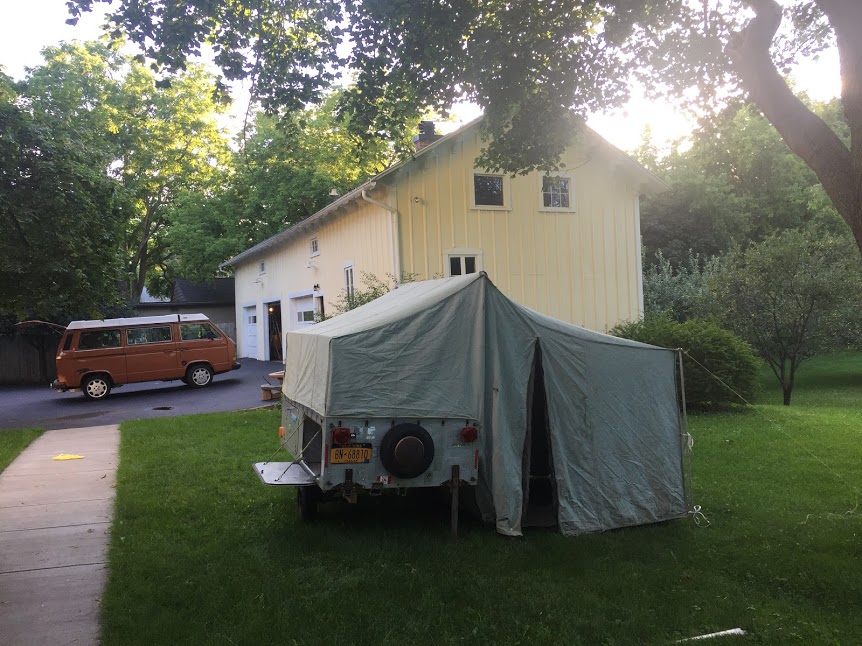 The canvas on the floor / bottom needs to be replaced and I haven't quite talked my wife into that project but more to come…